About
Strong engineering professional with a bachelor's degree focused in Management Information Systems from Institut Teknologi Sepuluh Nopember Surabaya.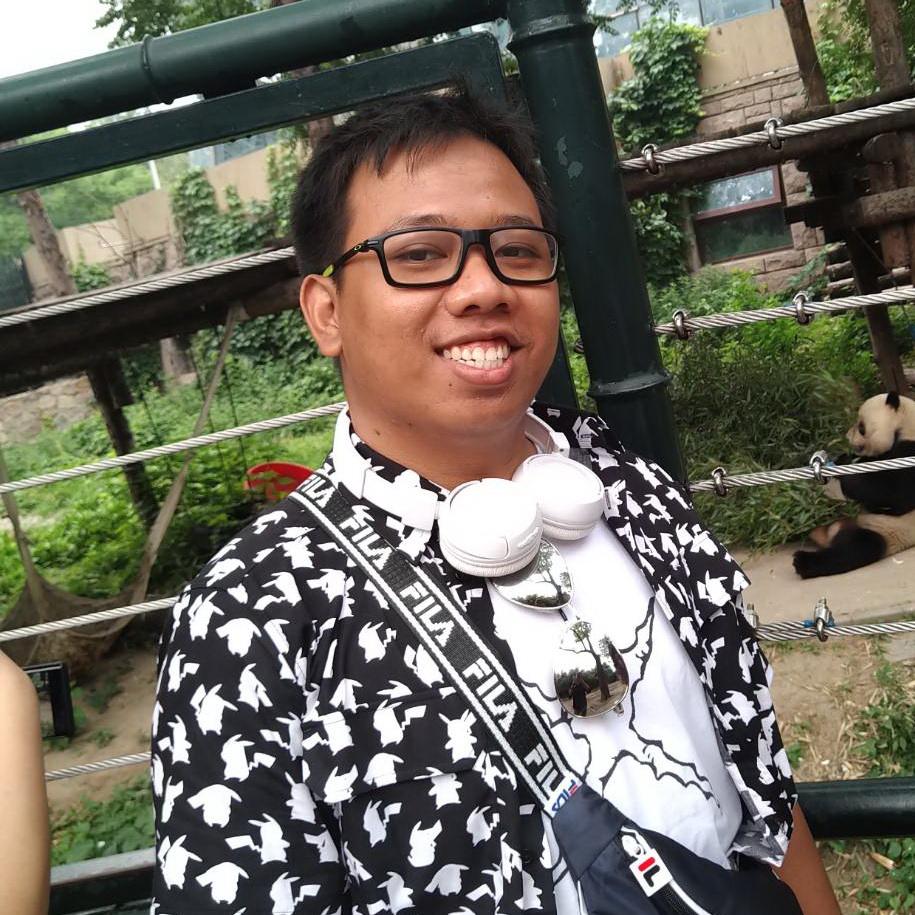 Full-stack Web Developer
Experienced Software Engineer with a demonstrated history of working in the information technology and services industry, and social volunteering world.
Artificial Intelligence
(Python)
Virtual Private Server
(Linux, Windows)
Web Server
Data Science
Web Scraping
Computer Hardware Building
Organization Management
Leadership
PHP Frameworks
(Laravel, Codegigniter)
Database
(MongoDB, PostgreSQL, MySQL, SQL Server)
Unit Testing
Microsoft Office
Photography
Public Speaking
Gaming
Contact
Got any Business, Application, Startup, Information Technology, or Organization ideas? Tell me everything on what you need or what happened to your business, feel free to consult and discuss with me!